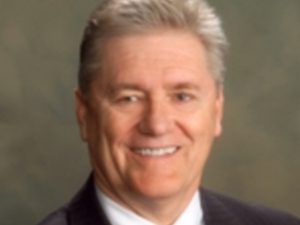 MICHAEL ESPLIN
SENIOR PARTNER
One of Utah's most skilled and experienced attorneys, Michael Esplin was educated at Brigham Young University and the University of Utah.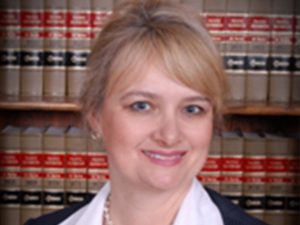 LAURA CABANILLA
PROVO
Laura Cabanilla is a partner with the firm and shares in the ownership of the historic building where the firm is located.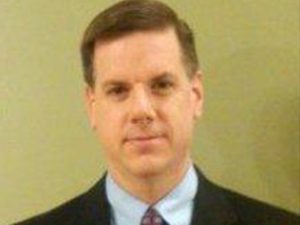 TRENT V. CAYHILL
PROVO, UT
Trent V. Cahill offers 13 years of legal experience to his clients and is licensed in both Michigan and Utah. As a graduate of the Thomas M. Cooley Law School.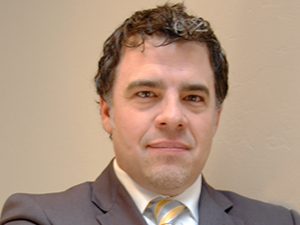 STEPHEN FRAZIER
PROVO, UT
Stephen R. Frazier strives to give the best possible representation through knowledge and skill, which will ensure our client's needs are met and Constitutional Rights are upheld.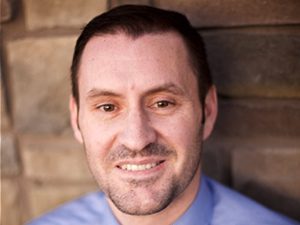 SCOTT WEIGHT
PROVO, UT
Scott was the second highest scoring student out of a class of more than three hundred students before transferring to the University of Utah's S.J. Quinney College of Law.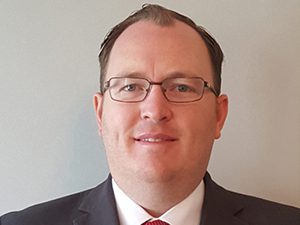 SPENCER THOMAS
PROVO, UT
Spencer earned his bachelor from Brigham Young University and his J.D. from the University of Utah, graduating in 2013.
REVIEWS
Esplin Weight Attorneys at Law is recognized this 2022 for being one of the Best Criminal Defense Attorneys serving Provo by Expertise.com
Expertise.com has a proprietary research and selection process that identifies the top service professionals in over 200 different industries across the top cities in the United States that meet the highest standards in reputation with customers, those established and qualified in their industry, experience, client engagement, and overall professionalism.