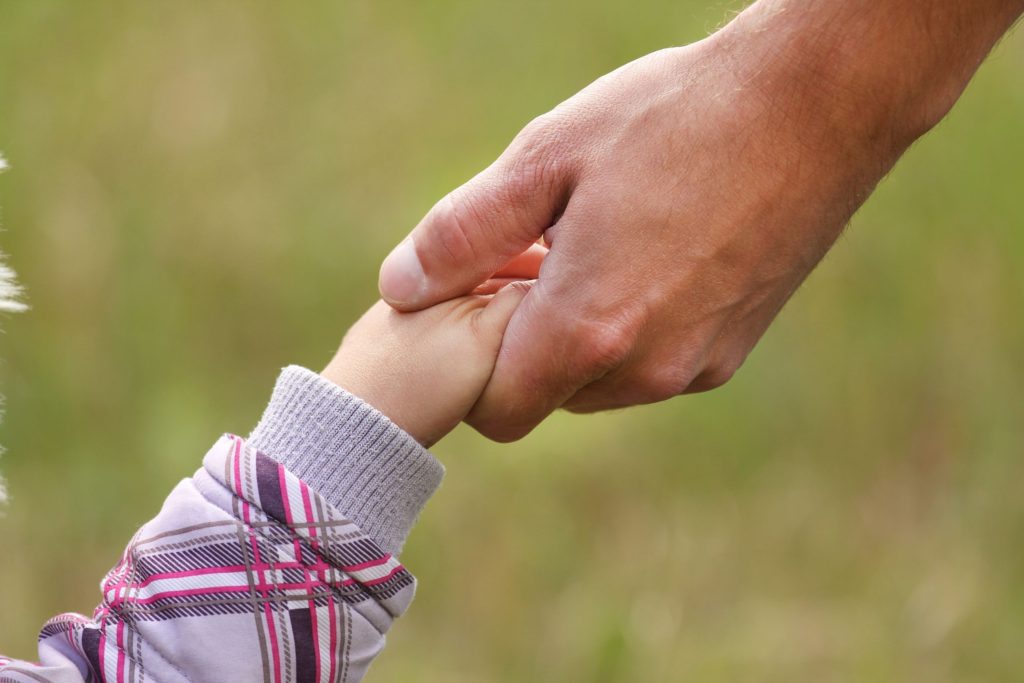 Child custody cases can be some of the most difficult to resolve during a divorce. Utah law typically favors joint custody; however, a parent can get custody if other factors are presented, and the court decides that single custody is best. In order to gain custody, here are some steps you will need to take.

Fill out necessary forms. To begin the process of gaining custody, you should first get any necessary paperwork. You may be able to get these forms from a clerk of court; however, it may be beneficial to meet with an attorney who already knows and understands the process. You will need to provide evidence for why the arrangement you are proposing is the best option for the child, should you choose to have a lawyer work through the process with you.
File paperwork. After you have filled out the paperwork and specified the custody arrangement that you want for the child, you will file the forms with the clerk of court. This may require a court filing fee. After the paperwork is filed, a date will be set for a hearing or mediation by a court judge.
Serve process. After you have submitted paperwork, the other parent of the child will need to be notified that you filed for custody. They should also be made aware of the upcoming court date. The sheriff's department may facilitate in this matter, or you can give the papers to the parent yourself.
Court decision. All that is left is to wait for the court's decision. An investigator may be assigned to your case to evaluate each parent's situation. There will be hearings so that each parent has the opportunity to present his or her case to the judge. Because this process can be lengthy, temporary custody may be assigned. The judge will order a parenting plan that clearly outlines each parent's responsibilities.
Esplin-Weight is devoted to helping you achieve your legal goals. We know that custody cases can be frustrating and difficult for everyone involved. We are here to make the process easier. Feel free to contact us if you are in a custody case during a divorce.