The courtroom has captured audiences' attention for decades. Whether it's the telling of a compelling trial, a lawyer with a noble cause, or a judge on a crusade, legal dramas continue to resonate and dominate in popular culture. Some law TV shows and movies have withstood the test of time. So, if you want a better idea of what happens in the courtroom (or simply want a juicy drama to follow), take a closer look at our top ten TV shows and top ten movies.
The Top 10 Best Law TV Shows
Directors and producers have put out dozens of in-depth legal dramas and general TV shows about law over the years, but these ten shows consistently pushed the boundaries and took considerable risks, making them some of the most-watched series on TV.
American Crime Story
This is a seasonal anthology series that provides new insight into some of the most prolific legal stories in the country.
Better Call Saul
A prequel to Breaking Bad, Better Call Saul dives into the criminal nucleus of Albuquerque.
Boston Legal
As a wildly successful spin-off of The Practice, this series dives into more courtroom drama.
Damages
Each season takes on a single case, allowing viewers to watch the research and investigation that goes into legal proceedings.
The Good Wife
The wife of a state attorney returns to practice law after her husband gets entangled in a public affair.
How to Get Away with Murder
A criminal defense attorney and law professor mentors young law students who get entangled in their own murder story.
Law & Order: Special Victims Unit
According to fans and reviews, this is easily one of the most successful shows on television that zeroes in on crimes loosely based on real events.
The Practice
This show offers a more practical and realistic look into the justice system.
Suits
Coming in at nine seasons, this is a look into the inner workings of a law firm (and the relationships within).
Your Honor
This is a limited series in which a judge's son kills a teenager in a hit-and-run accident.
The Top 10 Best Law Movies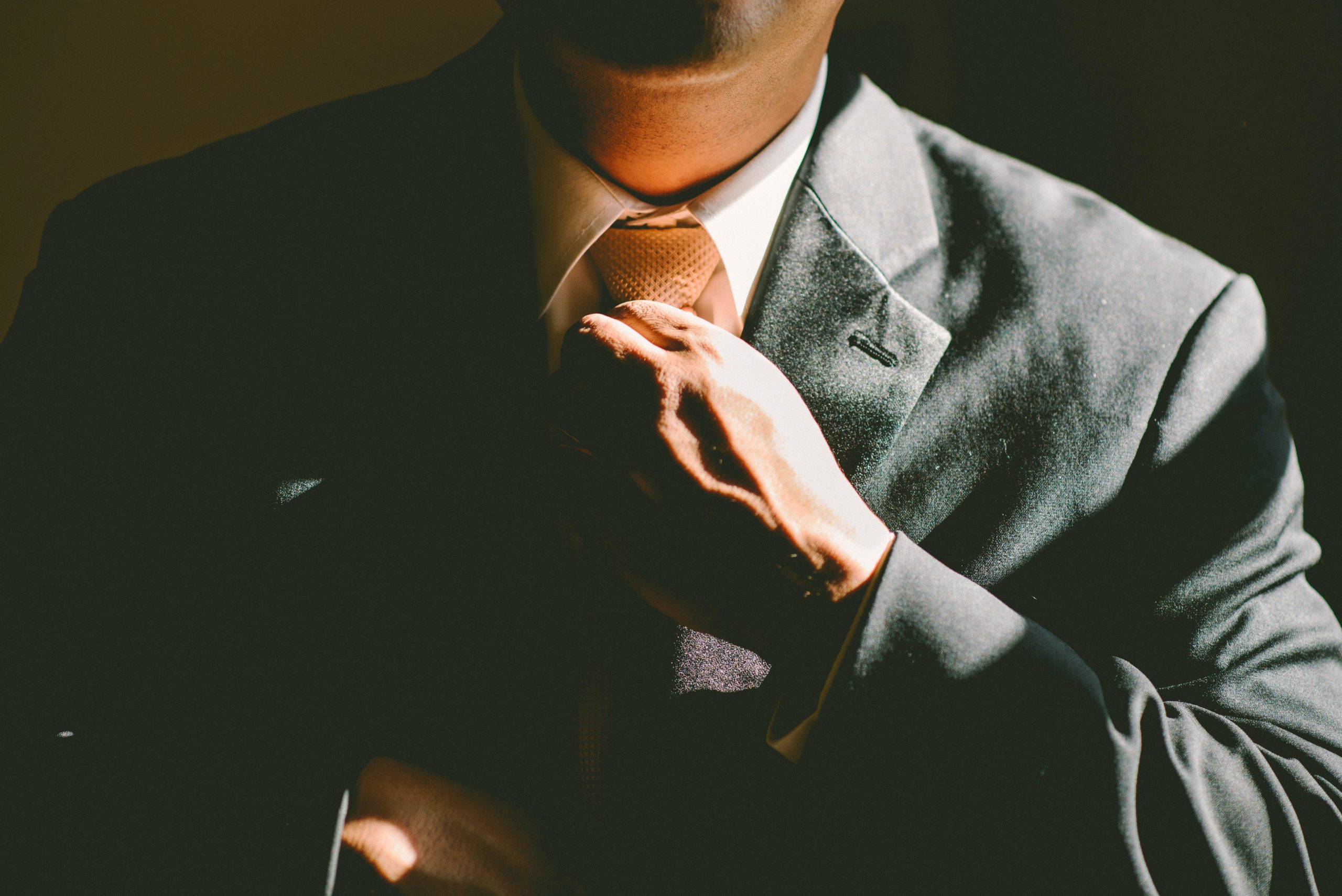 Some of the greatest and most relevant movies are based in the courtroom focusing on our justice system. Despite the year some of these movies were made, they continue to impact how legal drama unfolds on the big screen.
12 Angry Men
This drama dates back to 1957 and chronicles the deliberations of 12 men deciding the fate of a charged murderer.
Anatomy of a Murder
A Michigan lawyer defends Army Lt. Manion, who murdered a bar owner after he learned he was a rapist.
The Devil's Advocate
Taking a more supernatural turn, this sinister film follows a defense attorney from Florida who takes a job at a big-time New York law firm.
Erin Brokovich
This drama is based on a true story of a woman who stood up to Pacific Gas and Electric after learning about a massive cover-up.
A Few Good Men
A military lawyer defends two Marines charged with killing another Marine at Guantanamo Bay.
Just Mercy
Freshly graduated from Harvard, Bryan Stevenson moves to Alabama to defend a prisoner on death row.
Kramer vs. Kramer
A woman abandons her advertising executive husband, who is left to raise their son. Tensions rise when she returns and tries to win back full custody.
The Lincoln Lawyer
A defense attorney, who works in petty crime, defends a Beverly Hills playboy arrested for murder.
My Cousin Vinny
There aren't a whole lot of comedies on our list, but this one takes the cake. Charged with murder, two New Yorkers hire a street-smart relative who barely passed the bar to represent them.
Philadelphia
This drama follows the career, battle with AIDS, and the ultimate firing of a gifted lawyer from a successful law firm in Philadelphia.
While not a comprehensive list, these law TV shows and movies have bolstered plenty of nominations and awards, even launching some of the actors' careers. While legal dramas are entertaining, they're not always 100% accurate. If you are ever in need of real-life legal help, our team at Esplin | Weight is prepared to stand behind you. Don't hesitate to reach out.