Finding the right personal injury attorney in Provo may seem daunting. Personal injury cases can be complex, and the choice of attorney can significantly impact the outcome of your case. 
With Esplin | Weight you can trust that we will guide you through this process with expertise and experience. In this article, we will discuss the essential tips and questions you should consider when choosing the right personal injury attorney to represent you.
1. Experience and Expertise
One of the first things to look for in a personal injury attorney is their experience in handling cases similar to yours. At Esplin | Weight, our team of attorneys has a proven track record of successfully representing clients in personal injury cases. Consider asking potential attorneys about their experience with cases like yours, their past results, and their familiarity with local Provo laws and courts.
2. Specialization
Personal injury law encompasses a wide range of case types, from car accidents to medical malpractice. It's crucial to choose an attorney who specializes in the specific area relevant to your case. At Esplin | Weight, our attorneys have specialized knowledge in various personal injury subfields, ensuring that you get the best representation tailored to your situation.
3. Reputation and References
Research the attorney's reputation in the legal community and among past clients. You can ask for references or read online reviews and testimonials. Esplin | Weight takes pride in our strong reputation for professionalism, client advocacy, and positive outcomes. We are happy to provide references and we have countless testimonials from satisfied clients.
4. Communication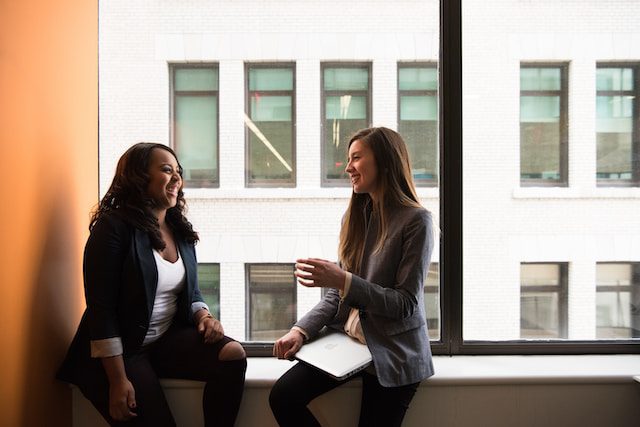 Effective communication between you and your attorney is vital for a successful outcome. Ask potential attorneys about their communication style and how they will keep you informed about the progress of your case. At Esplin | Weight, we prioritize open and clear communication, ensuring that you are always well-informed and involved in the decision-making process.
5. Fees and Costs
It's essential to discuss the attorney's fee structure during your initial consultation. Some attorneys work on a contingency fee basis, meaning they only get paid if you win your case. Others may charge hourly rates or flat fees. Make sure you understand the costs associated with your case and how they will be handled. Esplin | Weight offers transparent fee structures and works on a contingency basis for personal injury cases.
6. Availability and Resources
Find out if the attorney has the resources and time to dedicate to your case. Ask about their current caseload and availability to ensure that they can provide the attention and support your case deserves. Esplin | Weight has a team of dedicated attorneys and staff, ensuring that your case receives the necessary resources and attention.
7. Strategy and Approach
Discuss the attorney's strategy for your case. What is their approach to negotiations and, if necessary, litigation? A clear plan can help you understand how your attorney will navigate your case. At Esplin | Weight, we are known for our strategic and thorough approach to personal injury cases and we always striving for the best possible outcome.
8. Local Knowledge
For cases in Provo, having an attorney who understands the local legal landscape can be a significant advantage. Ask potential attorneys about their knowledge of Provo's legal community, judges, and any specific regulations or precedents that may apply to your case.
Esplin | Weight Personal Injury Attorneys in Provo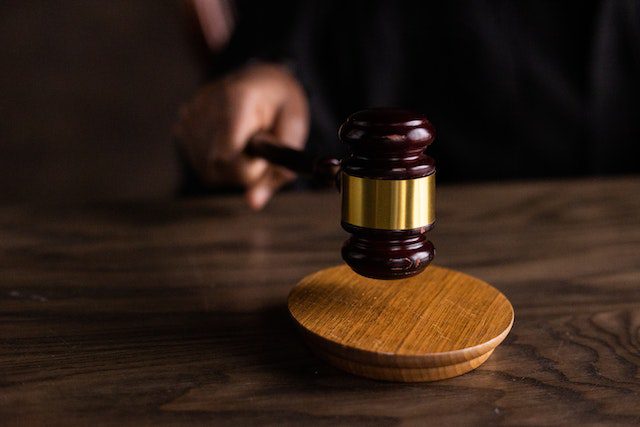 Choosing the right personal injury attorney in Provo is a critical decision that can significantly impact the outcome of your case. At Esplin | Weight, we have a team of experienced, specialized, and reputable attorneys who prioritize effective communication, transparent fee structures, and a strategic approach to your case. We are dedicated to providing you with the best representation possible.
When selecting your personal injury attorney, consider their experience, specialization, reputation, communication, fees, availability, resources, strategy, and local knowledge. By taking these factors into account, you can ensure that you choose the right attorney to advocate for your rights and seek the compensation you deserve. 
Esplin | Weight is here to assist you every step of the way.