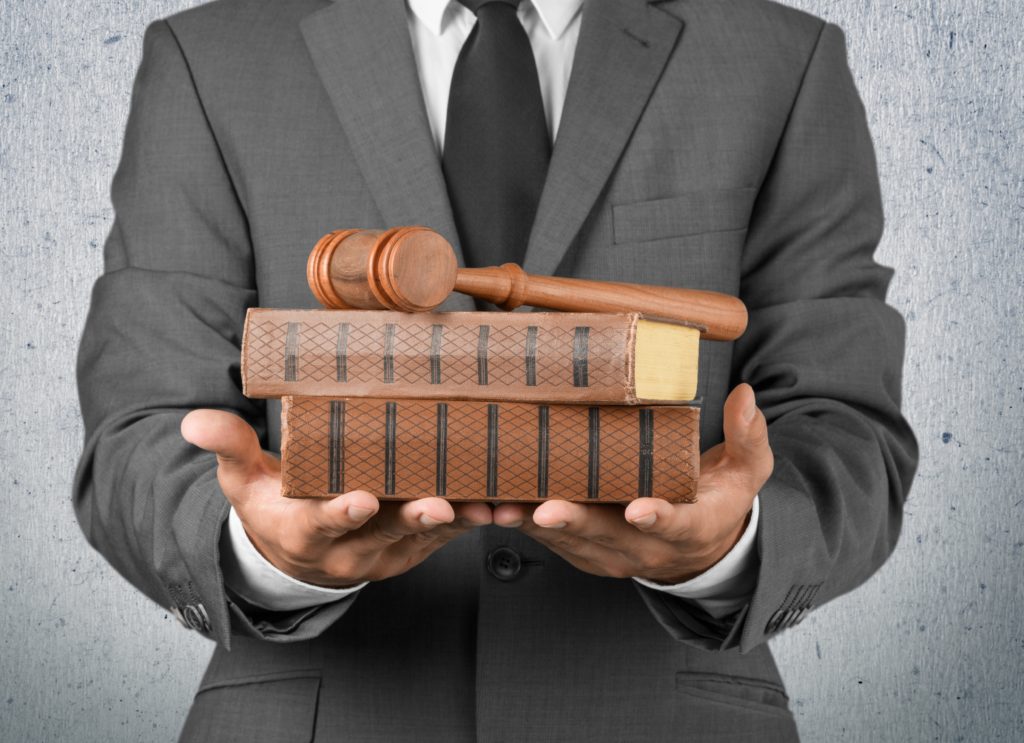 Staying up to date with the latest in criminal law can be difficult. Whether it is finding accurate sources or just lack of time, there is always a better way to stay current on the criminal law world. Here are five Twitter profiles to follow to stay updated on the latest in criminal law.
Chris Geidner
Chris Geidner is a legal editor at Buzzfeed.  His Twitter is full of interesting articles ranging from popular legal issues as well as the occasional criminal law story.  Check out his Twitter here and read some of his articles on Buzzfeed.
Orin Kerr
Orin Kerr is a law professor at George Washington University. His main focuses are cybercrime law and criminal procedure, and he provides from some fascinating reads. 
Outside of the classroom, he is a blogger for the Washington Post, concentrating mostly on law, along with a part-time lawyer.
Wall Street Journal Law Blog
The Wall Street Journal Law Blog is an excellent source, providing new reads a couple times a week. Concentrating on all areas of the law, there is a little bit for every type of law reader. Stay up to date on the latest in law.
ABA Journal
The American Bar Association Journal is always up to date on what's going on in the courts, including popular cases. Along with their website and twitter, they also provide a monthly magazine.
David Lat
David Lat is a former lawyer in New York City and has since left behind that life to become a writer and blogger on his website, Above the Law and Underneath the Robe. He is also a published author. You can find his Twitter here.
For expert law advice here in Utah County, be sure to visit Esplin Weight. We handle cases in a variety of areas of law: criminal defense, personal injury, bankruptcy, family law, and more.