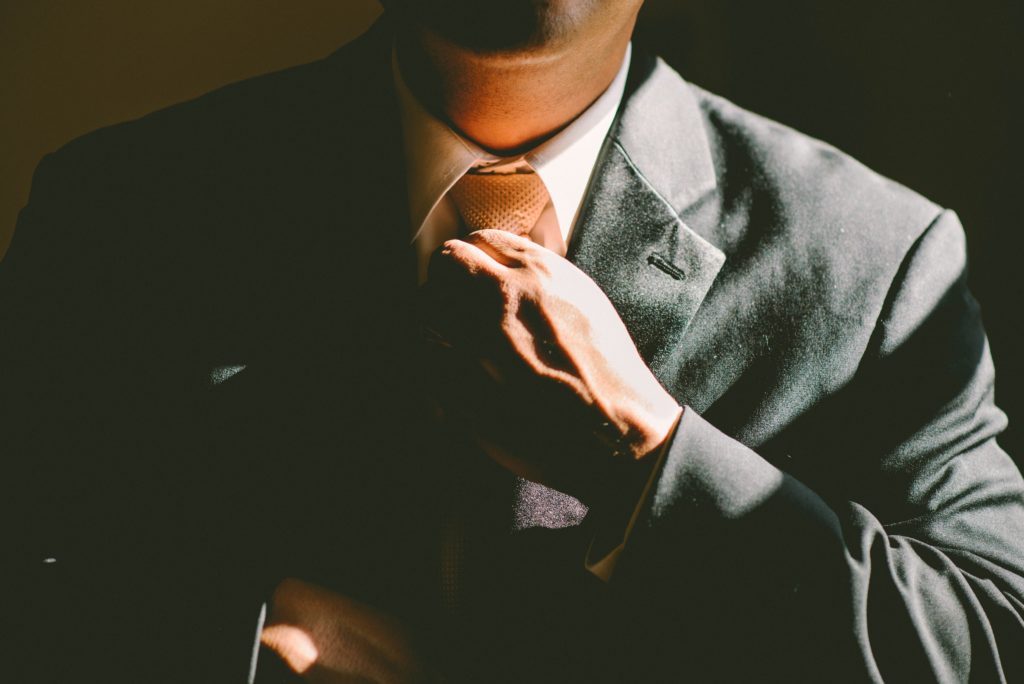 1. Location Is Everything
Unless you are already dead set on a top rated law school, location is one of the first areas to consider. Where you attend law school often has a strong effect on where you eventually will practice. As you progress through your program, students often are required to get more involved in the local community. Law school is also where students begin making important connections with their fellow classmates. Many of the students attending a middle-to-low ranked law school will end up practicing in the same geographic area, so going to a law school in an area you are interested in will help you make relevant connections in the area.
Local law firms will often recruit from the law school nearby, so opportunities will be plentiful for the student that chooses to attend where they wish to practice. Location may also affect your ability to pass the bar. Though you can take the bar exam in any state you choose, the exam will vary by state. Attending school in one location and then taking the bar exam in another state could involve extra studying from material not covered in your school's classes.
2. Remember the Bottom Line
Any type of graduate schooling can add up fast. Always remember to keep in mind each school's tuition rate as you consider all your options. The total expenditure ventures beyond just the rate of tuition; books, housing, and the general cost of living are all additional variables that could cause further debt. Law school tuition rates are very serious considerations because loan debt could affect the rest of your life. In some cases, loan payments will become more expensive than rent or insurance premiums. Look at your current list of potential law schools. If there are any schools far beyond your financial reach, cross them off now.
Additional considerations to keep in mind is the area of practice you are interested in going into. Some areas, such as tax law, will be much more lucrative than others, like public defending. If you know now that you will likely be practicing in a smaller financial area of the legal system, it may be more prudent to attend a more affordable law school. A good investment for some may be to attend a public law school in your area. With in-state tuition rates, this may be the cheapest way to gain your official law license.
3. Academic Lifestyle
Before further investigation into prospective schools, take a moment to decide the most important factors that aid your learning. Is student-to-professor ratio your top priority? Does the ability to have one-on-one professor meetings help you learn most effectively? List out all of your top academic environment preferences and then search to find schools that match your highest priority stipulations.
Law school is a three year commitment. Though realistically no school will fit all of your academic preferences, they are important considerations that will help you start your initial rounds of eliminations. Pick a school that will inspire and encourage you to attain your degree, not a school with an environment that makes you miserable. Choosing a school with an academic lifestyle you are comfortable with will help you succeed in your classes and future endeavours.  
4. Areas of Expertise
Though students often end up changing their mind once they delve further into legal specialties, it is important to consider if the law schools you wish to attend offer classes in the area in which you want to focus. Graduating with a specialty may help you get a leg up when applying for jobs, so if that is important to you, make sure to research each law school's program closely before applying. 
Where you wish to work after graduating may also affect your school choice. For example, if your goal is to work at a top firm in New York, then attending a top ten ranked law school is a must. However, if you wish to concentrate your efforts towards non-profits and charities, attending a school of high rank is not as critical to your success. Deciding the general area you are going to practice may help you narrow down the law schools you wish to attend.
Our highly experienced team of lawyers can guide you in what law school to attend, with confidence, at Esplin Weight. Come visit our Provo Office to talk with one of our lawyers, today!